Painters Rose Bay – Seamless End-to-End Painting Services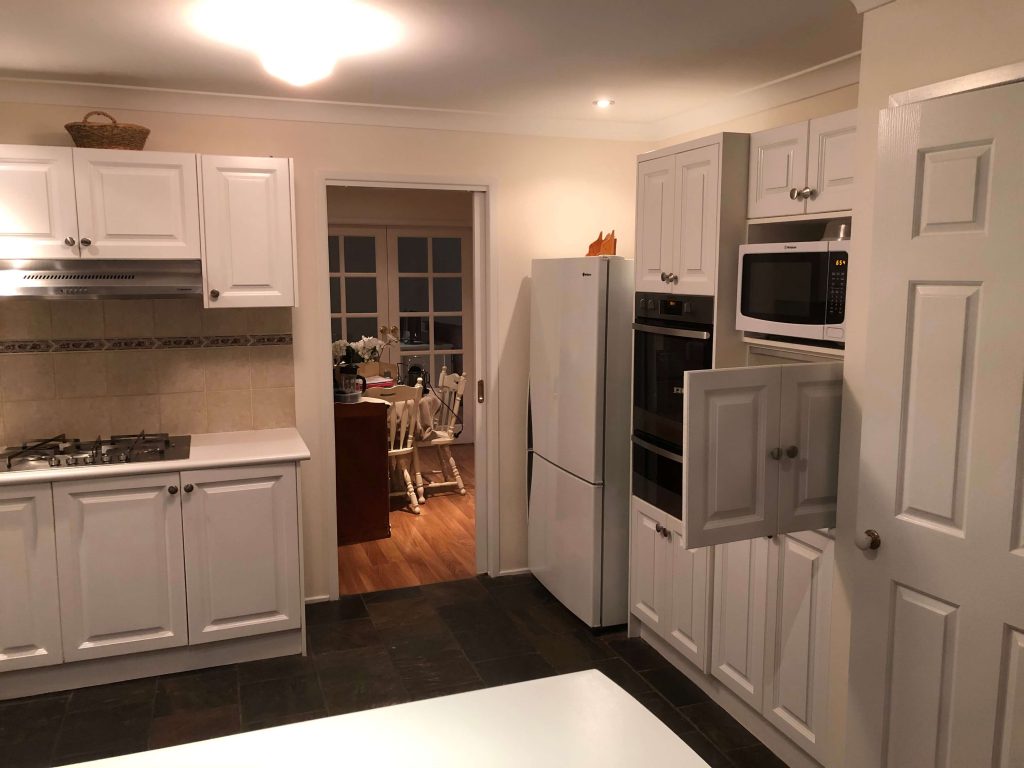 The prestigious Sydney suburb of Rose Bay deserves only the best quality when it comes to painting your home or business — ASL Painting Rose Bay provides this in spades, to make your commercial or domestic property shine.
With its stunning views over Sydney Harbour, our local painters understand what it takes to deliver superior work in this sought-after neighbourhood. We have expertise gained over many years of decorating in this area.
All our painters are professional, qualified, and insured. You can be safe in the knowledge that they will complete every job to the high standards they set themselves.
Cleanliness, meticulous attention to detail and satisfaction in a job well done are our goals.
We know you will be satisfied with our painting which is why we guarantee our work.
Don't delay, call today for a free quote on 0434 036 912
Don't Put off Until Tomorrow What ASL Painting Rose Bay Can Do Today
It's easy to put off renewing or renovating the paint in your home or business because of the perceived disruption it might cause. That's why ASL Painting Rose Bay guarantees that our work will only be done by professional local painters.
From the outset, we determine exactly what needs to be done. We establish what requires preparation, the paint colours, any special treatments, painting techniques or finishes. You set our goals so we know exactly what's required from day one.
We promise to work efficiently, cleanly, and in a timely manner. Any mess we make will be cleared up as we go along. Before you know it, you will be admiring the outstanding quality of your newly-painted property.
Your project will be seamlessly handled throughout, whether it's a domestic dwelling or a large commercial property. ASL Painting Rose Bay will take care of everything, to ensure you are satisfied with the end result.
Contact your local experts, ASL Painting Rose Bay, for a competitive quote. Either complete and return the
Online Contact Form
or phone 0434 036 912 for more details.