Local Professional Painters in Lane Cove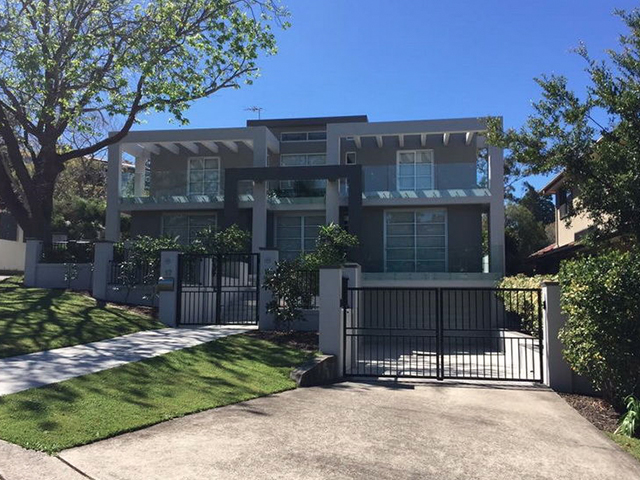 Are you looking for painters in Lane Cove? Chances are, if you live here, your leisure time means a lot to you. Ultimately, properties in Lane Cove are sought after by professionals and office workers, due to its close proximity to the central business district of Sydney.
So, whether it's one of Lane Cove's luxury apartments, large family homes, or outstanding mansions, ASL Painting Lane Cove can renovate, update, or redesign your paintwork. All our work is carried out by insured, qualified, courteous, professional painters.
We know the locality and the high standards expected of any work carried out. Satisfaction is guaranteed and, with our eye for detail, expert consultations, and an array of materials, you will be spoilt for choice.
Everything will be kept shipshape, from protecting your floors and furniture to cleaning up at the end of each day.
ASL Painting Lane Cove has the Expertise You Need
When you place the painting of your home in someone else's hands, you want skilled and experienced professionals. This is what ASL Painting Lane Cove gives you.
You make the decisions, right from the initial on-site consultation. We can advise on colours, painting techniques and finishes, but the ultimate choice is yours.
Our high-quality work is 100% satisfaction guaranteed. Our mission is to transform the interior and exterior of your home into a desirable, welcoming space where you and your friends and family can relax.
We will meticulously prepare all surfaces before we begin, to ensure the final result is top-notch. Irrespective of whether your property is a new build or a renovation, quality paintwork can help increase its value. ASL Painting Lane Cove is a name you can trust to complete your painting work to your exacting standards, always with a smile.