Painters Bondi – Top Quality and Personal Service Every Time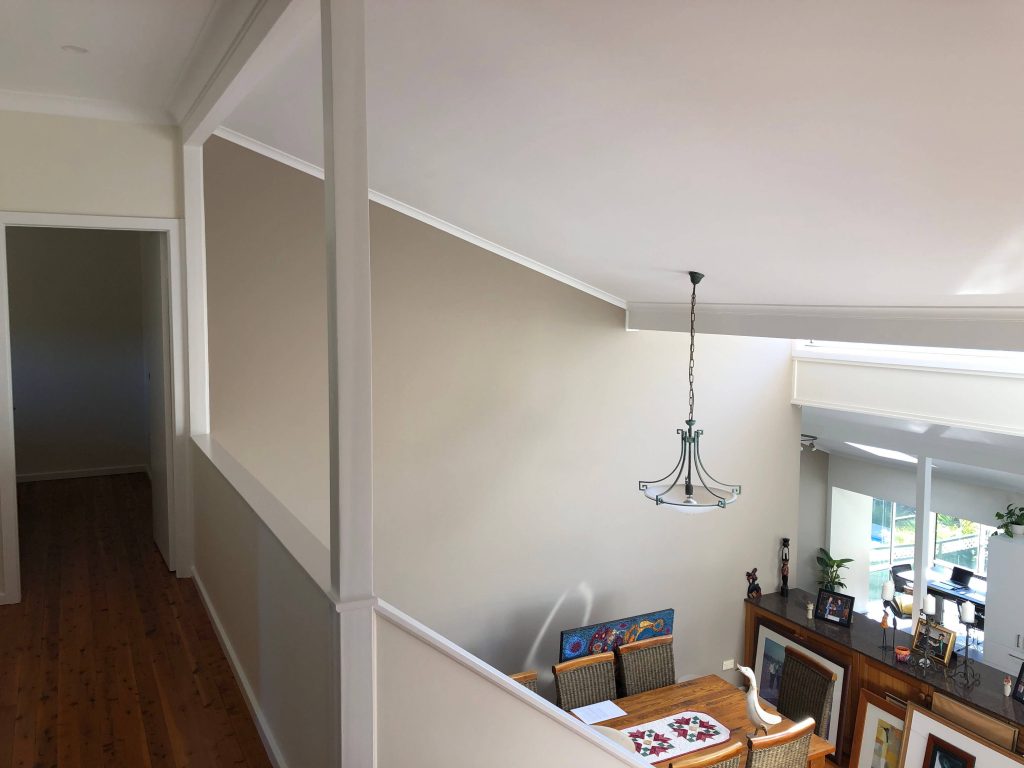 ASL Painting Bondi are your local experts for painting residential or commercial properties. We have been painting Bondi homes since the Millennium, from cosy apartments to six-bedroom homes, from the modern to the classic.
Bondi is a melting pot of different properties, and ASL Painting can transform them all. You will find older, stunning, art deco buildings next to state-of-the-art apartment blocks. Then there are the old cottages located on prime real estate, along with occasional terraced homes and townhouses.
The commercial centre of Bondi Junction also falls within our local painting remit. From shops to offices and warehouses, no job is too big or small for our dedicated team of painters.
What Makes ASL Painting Bondi Stand out From the Crowd
We offer you the highest level of service to produce top quality results. Our prices are competitive, and our staff skilled and motivated.
Contact us via our
Online Form
or by phone on 0434 036 912, and book your consultation today.
The level of security and care we give to each and every painting job gives you peace of mind. All our workers are qualified, insured and professional in all their dealings with you.
If you are looking for courteous, polite painters who paint your home as if it were their own, then you are in the right place.
All our local painting specialists are qualified to advise you on paint choices and colours. They will inspect the area you want to be painted, to assess how much preparation work is needed, and make sure this is done before painting commences.
We work smartly and cleanly, to cause as little disruption to your life as possible. All our work comes with a satisfaction guarantee. We want you to be 100% happy with the finished product so you can sit back and enjoy it.
Get in touch for your free quote now, either by calling 0434 036 912 or via the
Online Contact Form
.