Painters Chatswood – for Commercial and Residential Makeovers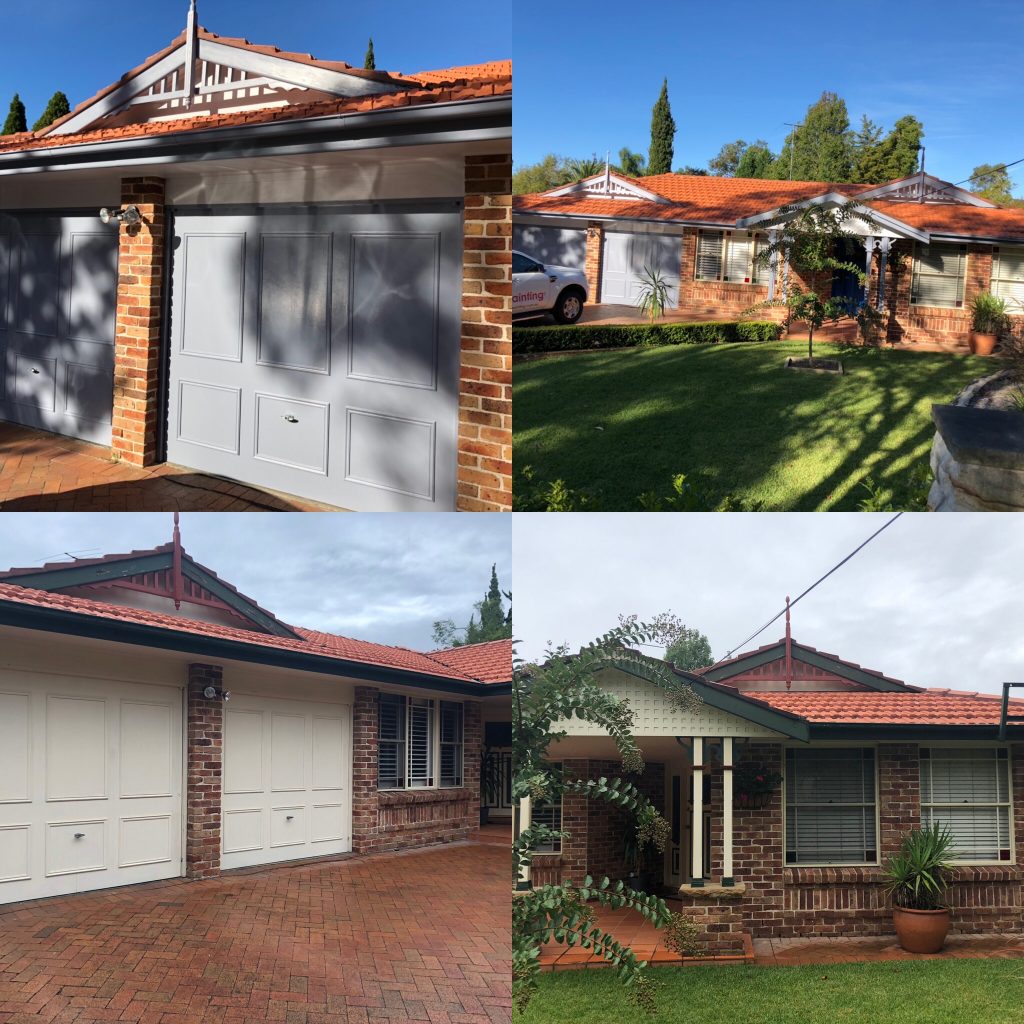 If it's unlikely you'll find time to paint your home or business yourself, let ASL painters Chatswood help. After all, this multicultural community is a hub of activity. With so many restaurants, parks, art centres, cafes, and sporting complexes to explore, your time will always be occupied.
Luckily for you, ASL Painting Chatswood can handle the restoration or modernisation of your house, apartment, or business. The expertise and knowledge of our local painters can transform your property professionally, from start to finish.
We understand the local buildings, from federation-style houses to California bungalows, to tower block apartments or even the occasional sandstone cottage. We can advise you on the colours and finishes that will look perfect inside or outside your home — and fit in with the period and character.
Time is Money: ASL Painting Chatswood Can Help You Save on Both
Owning a business in a busy suburb like Chatswood means taking time out for decorating will cost you money. This is where it pays to speculate to accumulate and let ASL Painting take care of it for you. With our competitive rates, timely professional painters, and local experience, you can give your commercial property the paint job it needs.
We will consult with you each step of the way to make sure your specific requirements are met. Your site will be assessed by our painting consultants and designers, to identify the extent of work to be carried out. We understand that commercial painting jobs vary from one to the next, so all factors will be taken into account to ensure you're satisfied.
Our licensed, insured, and qualified staff will take the best approach to your painting job, keeping any downtime needed to a minimum. We know what we are doing, which makes us efficient and saves you time and money!
Make a wise choice and call ASL Painting Chatswood today on 0402 555 596 for a consultation.